Add products by adding codes
Enter the product codes that you want to add to the basket in bulk (after a comma, with a space or from a new line). Repeating the code many times will add this item as many times as it appears.
LED Bulb E27 Milky 18W Cold White Colors
LED bulb E27 18W, this is a light source using LED SMD LEDs. The main advantage of LED E 27 18W bulbs is very low energy consumption (18W), additionally fits practically all types of chandeliers, luminaires, energy savings are 90%.

Model: E27 18W A60
Supply voltage: 230 V AC 50-60 Hz
Type of SMD diode: 2835
Luminous stream: 1440 LM
Size: length 140 mm / width 80 mm
Velevancy: up to 30,000 hours
Output power: 18W (equivalent ~ 150W light source)
Light color: white cold 6000K
Material: Plastic housing inside Aluminum heater
Warranty: 24 months
Certificates: CE, RoHS


Why use LED lighting? LEDs for generating the same light power need as many as 8-10 times less electricity than classic light sources. Modern LEDs can shine even for 30,000 - 50,000 hours. An additional advantage of lighting based on LED technology variety of colors of light which will allow us to adapt the room to our needs.
18W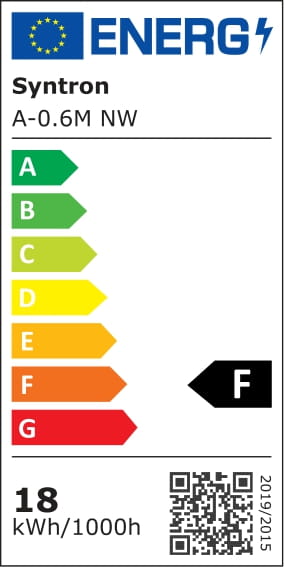 Gwarancja producenta/dystrybutora
Okres gwarancji dla przedsiębiorców